NOC
Depend on the experts in our state-of-the-art Network Operations Center (NOC) to help you keep your network running.
We have the team, tools, and technologies needed to secure and monitor all our services 24/7.
Our team members are always available to coordinate emergency requirements.
Select contact details and make sure you have your customer account number or order number ready for your call, and include it in the subject line of any email you send.
you can contact us here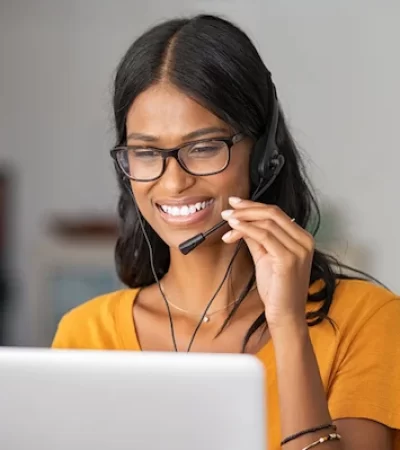 Customer Service – FAQs
Frontier Optical Networks Limited is committed with the best customer service for our Clients. We are available to you 24 hours all year by reaching us through these channels: Phone, Email and Skype.
You can also visit our FAQ page for questions that are frequently asked of our support team. You might find the solution here!