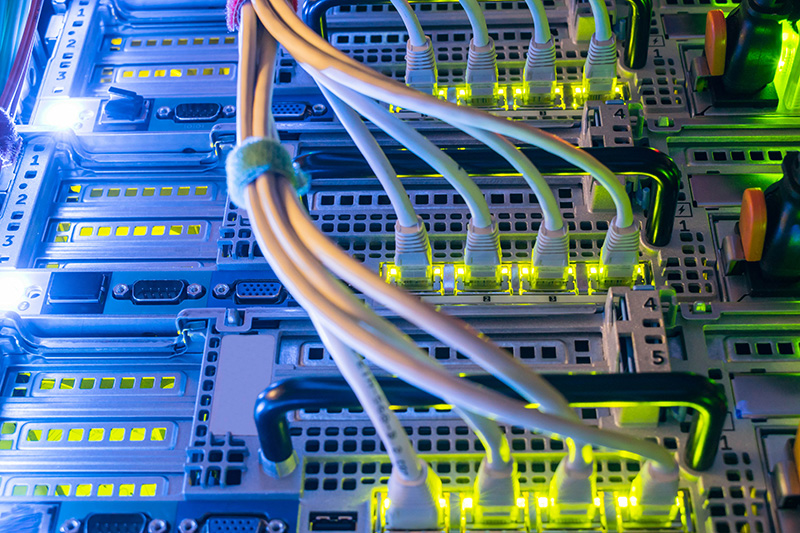 Who we are
Frontier Optical Networks (FON) Limited was founded in 2009 as aTIER-2 Network Service Provider, Application Service Provider (ASP) and Content Service Provider (CSP). It is a privately held Limited-liability Company registered in Kenya and has its offices in Nairobi. We are licensed to provide local, national and international backbone connectivity in Kenya.
Our Mission is to be the provider of choice for high value, high quality, fiber optic broadband solutions and our vision is to build East Africa's largest and most versatile fiber optic network for consumers and companies.
In line with our Vision, Mission and Passion of bringing Africa's technological environment within the regional and global standards, we have invested heavily in Telecom infrastructure both in Optical fiber and Satellite space.
 Award winning services
 End-to-end solutions
 Dedicated management
 Full project management
 Industry leading SLAs
 Complete option range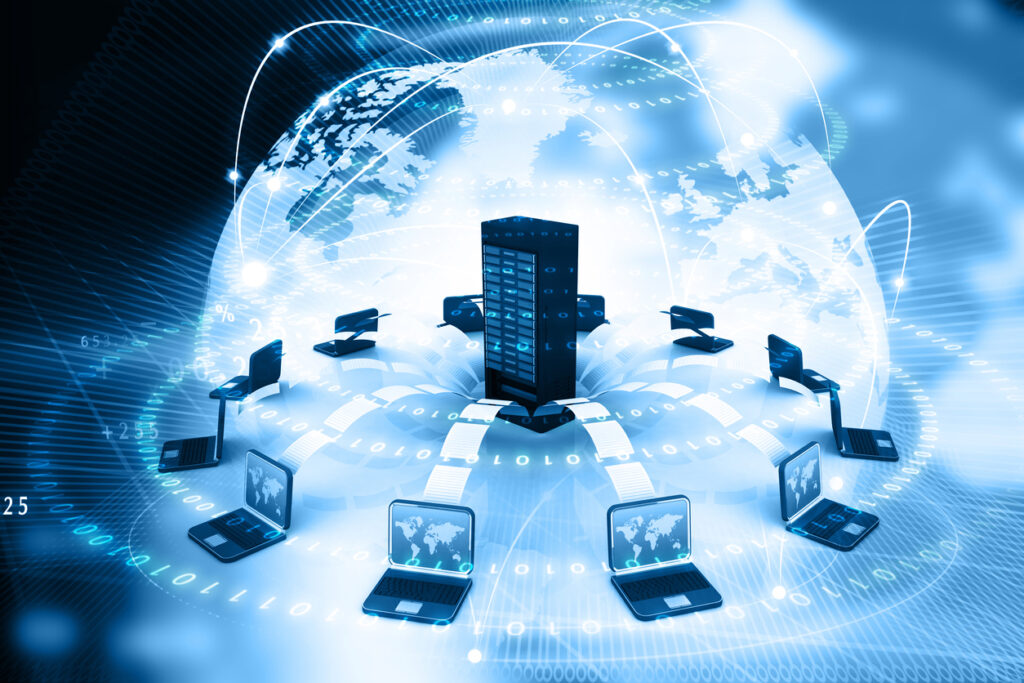 We have successfully rolled out 700KM of Metro fiber in Greater Metropolitan city of Nairobi and Thika County and a further 150 KM in Mombasa. Our network is continually expanding. Additionally we have three established data centers, one at Royal Offices in Westlands, one at Soliton Park at North Airport Road, Nairobi. The final one is located at NSSF Building in our Mombasa regional office.Commonly reffered to as Pwani Data Center.
Solutions we offer also include, amongst others, Managed Capacity, Disaster Recovery (Local and International), Collocation/Hosting Facilities, Network Protection, Security, Redundancy, End to End International Bandwidth via EASSy/WIOCC, Mobile Backhaul, Internet bandwidth, FTTx and IP transit and others.
LICENSE INFORMATION
NETWORK FACILITIES PROVIDER LICENCE TIER 2.
APPLICATION SERVICE PROVIDER
CONTENT SERVICE PROVIDER
SUBSCRIPTION BROADCASTING SERVICE LICENCE
DOT KE SUBDOMAIN NAME REGISTRAR SERVICE PROVIDER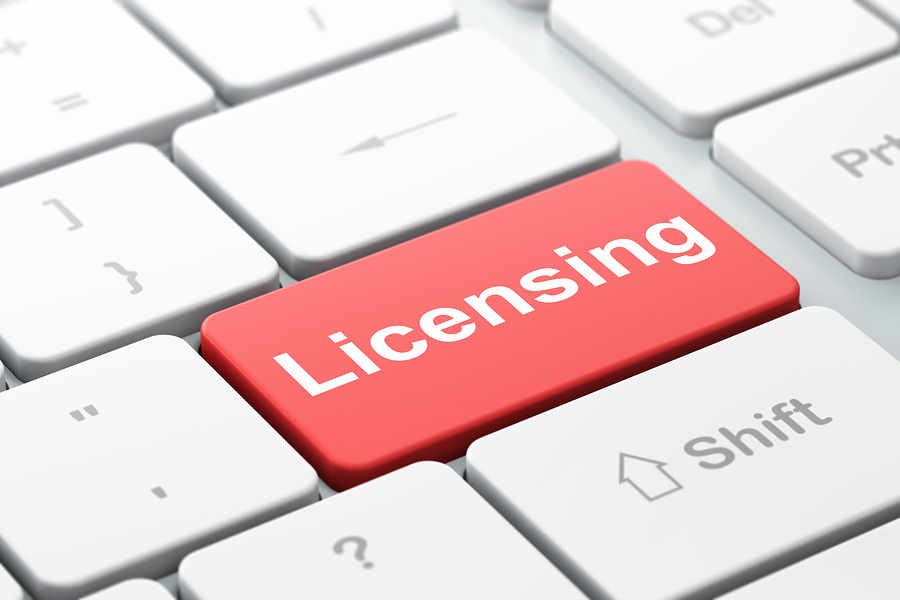 TIER-2 Network Service Provider
Metro fiber in Nairobi , Thika & Mombasa
High capacity backbone between Nairobi and Mombasa
Present in major Data Centers: ICOLO , EADC , Safaricom SDC, IX-AFRICA, PAIX
Akamai Accelerated Network. Partner & NetAlliance Partner
Regional Thuraya Partner