ABOUT US
Frontier Optical Networks Limited
Frontier Optical Networks (FON) Limited was founded in 2009 as aTIER-2 Network Service Provider, Application Service Provider (ASP) and Content Service Provider (CSP).
Our Mission is to be the provider of choice for high value, high quality, fiber optic broadband solutions and our vision is to build East Africa's largest and most versatile fiber optic network for consumers and companies.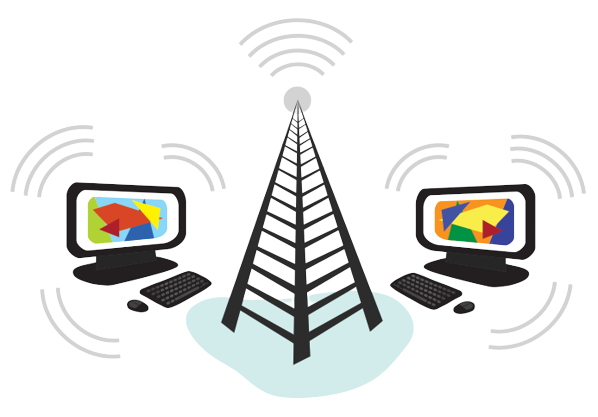 YEARS OF OPERATIONAL EXPERIENCE
What we do
Our Products & Services
Let our Experience benefit you
Our field engineers are dedicated to assisting and developing network solutions on the ground. They actively hire local engineers CCNP certified.
In line with our Vision, Mission and Passion of bringing Africa's technological environment within the regional and global standards, we have invested heavily in Telecom infrastructure both in Optical fiber and Satellite space. 
 Award winning services
 End-to-end solutions
 Dedicated management
 Full project management
 Industry leading SLAs
 Complete option range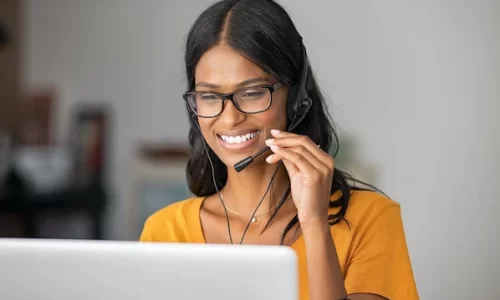 contact us
Our Support team is ready to help
Lets work together
Are you ready to work with us? Let's grow your business.